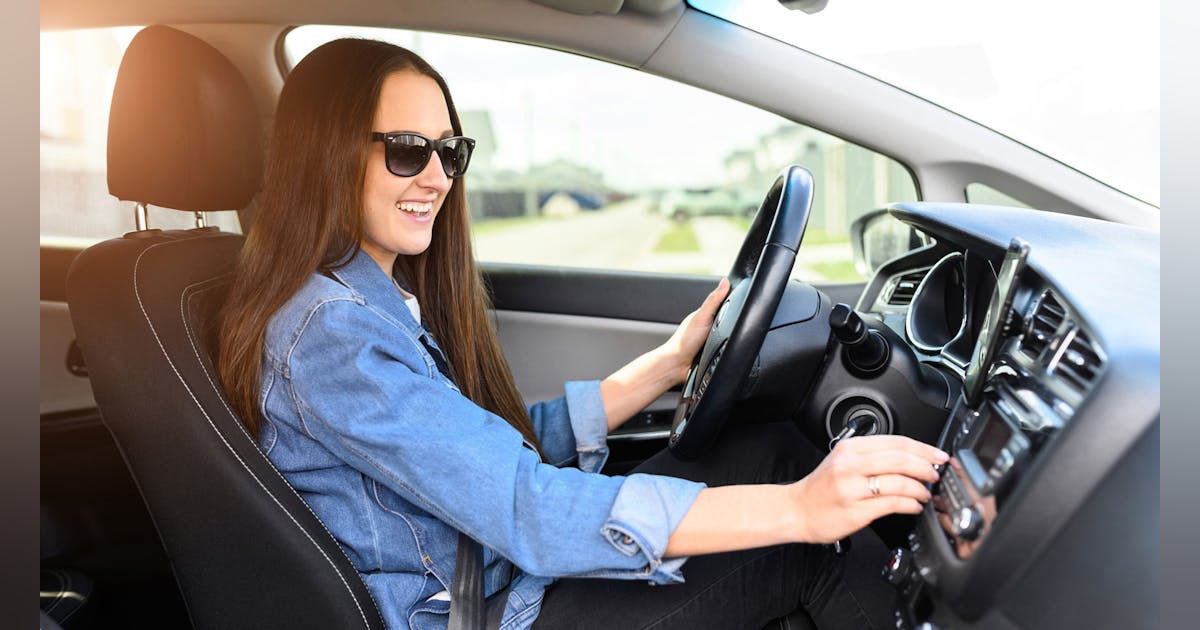 Inertia switches, often overlooked in discussions of automotive safety systems, play a critical role in preventing fires and protecting passengers in the event of a collision. By understanding the importance of these devices, automotive engineers can continue to innovate and develop safer vehicles for the future.
The Inertia Switch: A Fundamental Component
Inertia switches, also known as inertial cutoff switches or impact sensors, are electromechanical devices that automatically cut off electrical power to fuel pumps or other systems in the event of a sudden deceleration or impact. By doing so, they reduce the risk of fuel leaks and subsequent fires, while also contributing to the overall safety of vehicle occupants.
A Brief History Of Inertia Switches
Early Development And Adoption
The development of inertia switches dates back to the early 20th century, with their initial application in military aircraft during World War II. These early switches were designed …